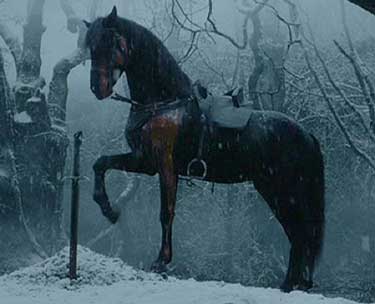 This podcast episode is about
Rusalka's Umbrella
track #13: "Merry Go Around."
Learn more about the new CD in
Daughters of the Dead Sea
which is now available at amazon.com. This 100-page paperback book has diary entries, poems, and lyrics/descriptions all relating to Rusalka's Umbrella.
Get the Podcast:
Mp3
|
Subscribe in iTunes
Rusalka's Umbrella
CD Baby
|
iTunes
|
Book
PS, if you consider yourself an appreciator,
Spread the Love
MERRY GO AROUND
How did you pull the wool over their eyes?
It's some trick you pulled, but I am unfooled
Then the sheriff called
and the bible thumped
It's some badge you wear
like you're exalted
It's alright now 'cause I am all that he became
Standing down, staring at infinity
Ride and ride, we'll ride those horses round and round
Dodge and burn
on the merry go around
Underneath your skin, a dark hazard waits
Is this bridge on fire? Were you too late?
This history repeats itself
It's some horse you mount
like you're wiser
MySpace
|
Facebook
|
Twitter
|
Last.FM